The First Affiliated Hospital

Beijing Huaxin Hospital is a tertiary general hospital founded in Feb. 1959, and became the first affiliated hospital of Tsinghua University in 2003. With the care and leadership of Tsinghua U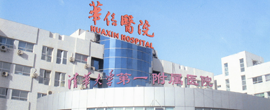 niversity, the hospital attaches importance to comprehensive development while giving prominence to specialties, and pays equal emphases on medical treatment, teaching, research and public health care, aiming at establishing a first-class teaching hospital. There are Heart Center, Urology Center and Digestion Center well developed, so the hospital excels in diagnosis and treatment of complex and severe cardiovascular diseases, kidney disease, digestive system disease and pediatric disease, enjoying high reputation and concern over patients and colleagues.


---

The Second Affiliated Hospital

Founded in 1983, Tsinghua University Yuquan Hospital is a general hospital in Grade 2 and Class A open to public. Led by prestigious professor Zuo Huancong and affiliated with Tsinghua University in 2003,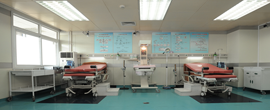 Yuquan hospital has been awarded the titles of "Baby-Loving Hospital ", "Health Insurance covered Hospital" and "the qualified institution of Grade 3 in Midwifery". The total area is 32,580 square meters and 331 beds are available for patients. Neurocenter department, department of gynaecology and obstetrics are the key departments that Yuquan focuses on. The hospital will build up the Tsinghua Yuquan brand, which combines clinical departments with medical education and scientific research. It will upgrade Yuquan into a "large-special and small-general" comprehensive modern hospital and offer a clinical base for Tsinghua University Medicine School.


---
Beijing Tsinghua Changgung Hospital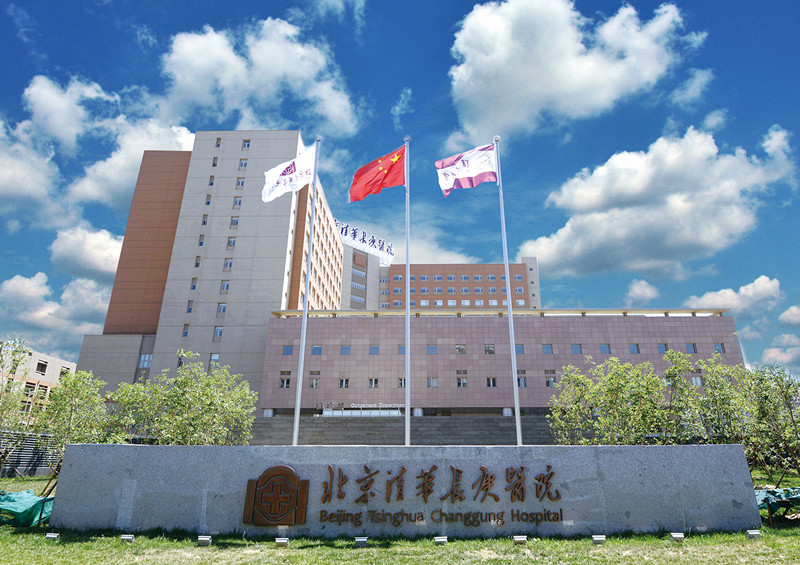 Beijing Tsinghua Changgung Hospital —— the new affiliated hospital of Tsinghua University, is a comprehensive public hospital which combines health care, medical education, research, prevention of disease, and rehabilitation. The hospital is located in the Tiantongyuan area, Chang Ping District of Beijing. The construction area reaches 125 mu. The hospital will have 1000 beds in the first stage of construction, and it is expected to operate formally in 2014.